Buying a home is stressful no matter how much experience you have or if you are a first-time home buyer. Even if everything appears to be going according to plan, one hiccup can put an end to the sale. At the last minute, a buyer could step in with a stronger offer, a house inspection could find hidden concerns, or the appraisal could come in below the sale price, which could affect your mortgage terms. Some factors of purchasing a home are simply beyond your control, regardless of how diligently you attempt to influence them. There are, however, ways to lessen the stress and get through the procedure more quickly.
Why is buying a home so stressful?
Purchasing a home is often cited as one of the most stressful experiences one can have. It's even more stressful if you're selling your house and buying a new one at the same time. We all know that high levels of stress and worry can have a negative impact on your health. Purchasing a property can have a detrimental effect on your mental health. It has been claimed that the home-buying process might make you seem and feel two years older than you actually are! In addition, it can cause stress and anxiety-related sadness.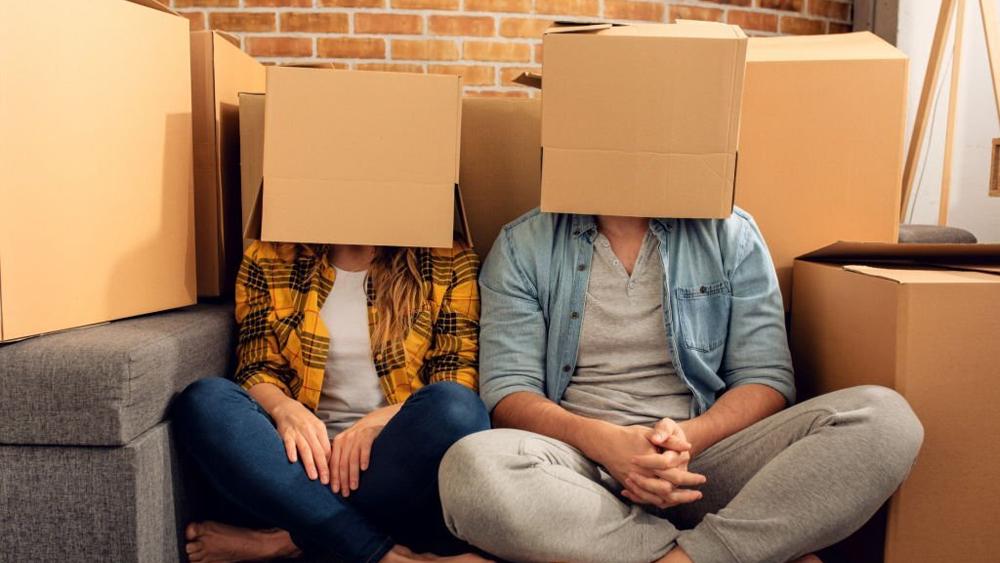 Relocating your home can have a significant impact on a number of different aspects of your life, including:
The trip to and from work
Setting up a new school for children
Bidding farewell to old friends and making new acquaintances in the neighborhood
Relationships with others
Planned Parenthood
How to lessen the tension and anxiety of a homebuyer
It's important to know what to expect at each stage of the house buying process if you want to avoid buyer's stress. The following are the various stages:
1. Be clear about your goals
An uninformed buyer will waste a lot of time looking at residences that don't meet his or her wants, and a real estate agent can't read your mind. However, if you're clear about what you want and can give an agent some guidance, he or she can be a huge asset in locating the perfect house for your family.
Things to keep in mind include the following:
Room's size and the number of bathrooms
Either a single level or several
Style of the home's exterior (wood, brick, or vinyl)
The amount of background noise in the neighborhood
The floor plan's usability
Aspirational floor area
The time it takes to get to work and back
How much upkeep is necessary?
Districts of schools
Neighborhood
2. Be adaptable
Even if you know precisely what you want in your ideal home, you should know that there is no such thing as a perfect house unless you have the money to design and build one from the bottom up. Learn to adapt. Don't compromise on essential needs, but be realistic about the likelihood that you won't be able to obtain the exact home you've envisioned.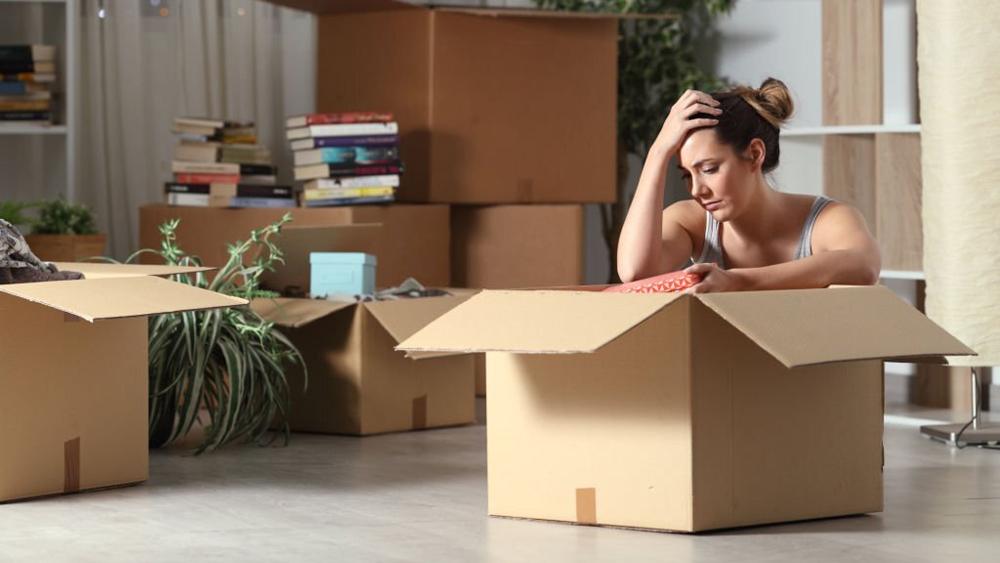 3. Focus on getting a pre-approval letter
Buying a home is a big decision, and you don't want to be caught off guard by the possibility that you'll fall in love with something you can't afford. Confidence and reassurance can be gained by having a home loan pre-approval letter in your hands. Mortgage lenders use pre-approval to give you an idea of the loan amount and interest rate you'll be eligible for when you apply.
Buying a home in Vancouver without stress
By enlisting hundreds of high-quality new homes for sale or rent, Matin Homes is an unmatched real estate company in Vancouver. We can help you find your dream house in Vancouver without getting into stressful situations. You can book an appointment on our website or simply call us directly.