The spring and summer months are the best time to sell a house. Some people avoid moving during the winter, so they wait until the weather improves before doing so. When the school year concludes in late spring, several parents aim to buy a house before the new school year begins. You just need a few more good reasons to put your house up for sale this summer. The following are some reasons why you should get in touch with a real estate agent immediately.
Pros of selling your house in summer
Summer is in full swing, and many homeowners are watching with envy as their recently sold neighbors reap the benefits of getting top cash for their properties. Consider these advantages before putting your house on the market this summer if you're thinking about selling.
Plenty of showing opportunities for home sales in the summer
More daylight implies more real estate showings. In the summer, you'll have more showings than in the winter. House hunters who are potentially looking to buy a home are spending more time outside and attending more open houses.
Summer home buyers are impatient
Summer is a wonderful time to sell despite a tough market. Summer purchasers are keen to move in during these months. This is especially true for buyers with school-aged children who want to get into their preferred school district before autumn courses.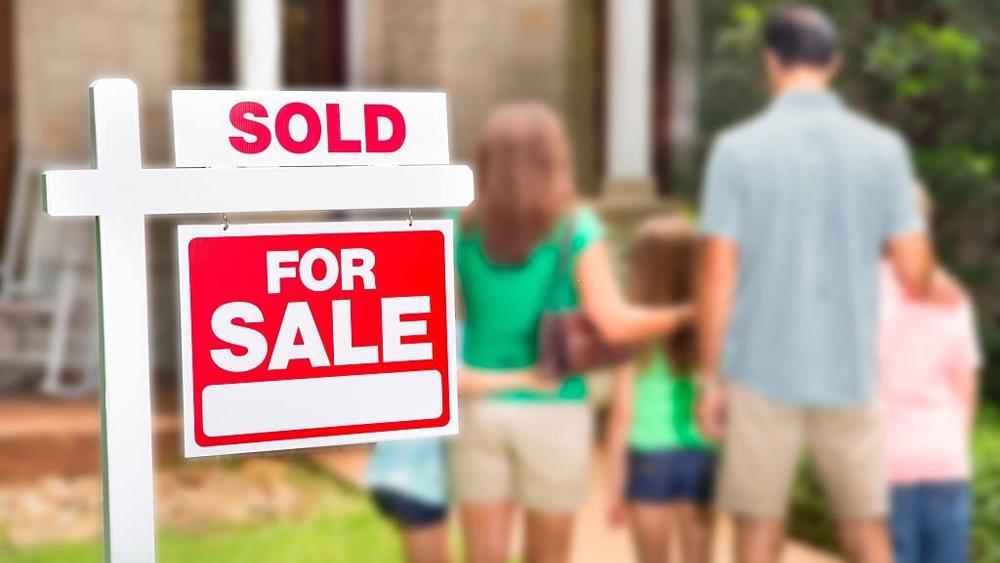 You don't have to move in the winter
Even though you might grumble about the humidity as you carry a couch down the stairs and into the moving van, moving in July or August is guaranteed to be better than moving in the middle of winter. The weather, the ice, and the snow aren't very friendly when you are moving to your newly bought home.
Cons of selling a home in summer
While there are benefits to selling your home in the summer, there are also some drawbacks, such as:
Summer trips could be ruined by home selling obligations
Most people seem to take much-needed vacations in the summer, whether they go to the beach or abroad. If you want to sell your house, this could get in the way of your plans to travel. People who do a "For Sale by Owner" must be at home for showings and other parts of the sale. Before you put the house on the market, you'll also need to spend a lot of time cleaning and fixing it up.
It might be harder to arrange showings in the summer
It may take more planning to schedule showings when the whole family is home for the summer if you have school-aged children. You will always have to make sure the house is clean, but if a buyer wants to see it, you might have to move out quickly.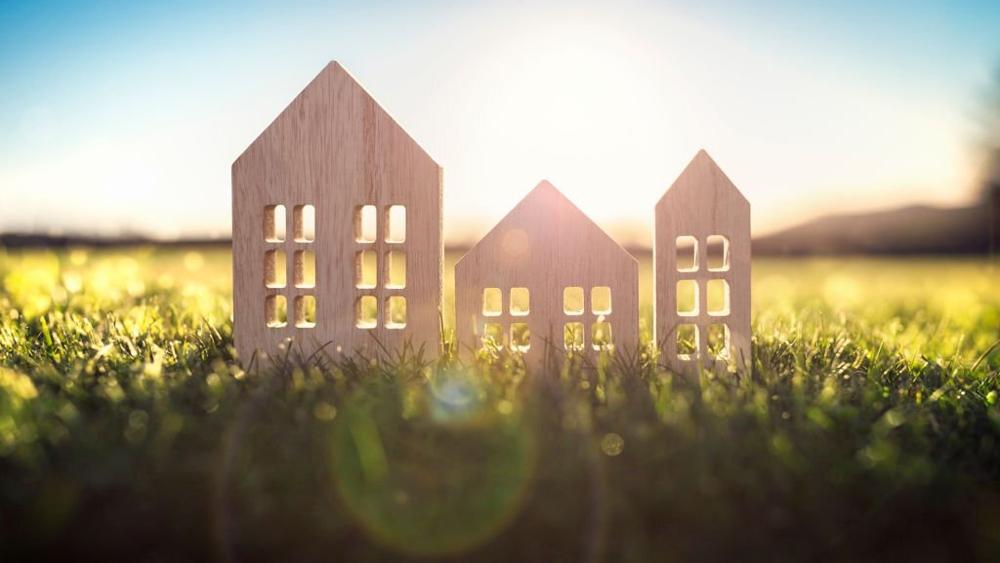 Buyers can be pickier during summer
As the number of items for sale grows in August, the market tends to shift in favor of buyers. When more houses are sold, buyers can afford to have a longer list of wants. If your house needs work, buyers might not be interested. When you consider that most buyers aren't under a lot of pressure to buy, you have a pool of picky shoppers.
Selling your house in Vancouver during the summer
In some housing markets, the number of buyers remains higher than the number of homes for sale. And since mortgage rates and home prices are expected to go up, this summer is one of the best times to sell, whether you want to move up or down. If now is an excellent time to sell your home, Matin Homes, a real estate company in Vancouver, will help you find the best properties or potential buyers.