If you want to buy a holiday home for your own vacations or to rent out, it can be hard to know where to start. Not only do you want to find a suitable building and location, but you also need to think about things like how easy it is to get to and how much it will be worth in the future. There are many reasons to buy a holiday home, but the reasons differ depending on how you plan to use it, rent it out, use it for your vacations, or both?
Benefits of a holiday home
Here are a few benefits of buying a holiday home: whether you want to make money, add to your retirement savings, or just cover the costs of owning a second home.
You can go on vacation whenever you want.
All of our vacation spots are in the most beautiful parts of the natural world.
By designing it yourself, you can make the vacation home look and feel like home.
At the resort, there are many things for both kids and adults to do, like a swimming pool and playgrounds.
There are plenty of places to park at the property and at the resort. So, you don't need to worry about parking areas when buying such a home.
Since it is your own vacation home, all of your family and friends are always welcome.
Investing your money is better than keeping it in a savings account, which doesn't give you much back.
If you don't want to use the property yourself, you can rent it out and make a lot of money from it.
When you buy a holiday home, you usually buy the land on which it sits.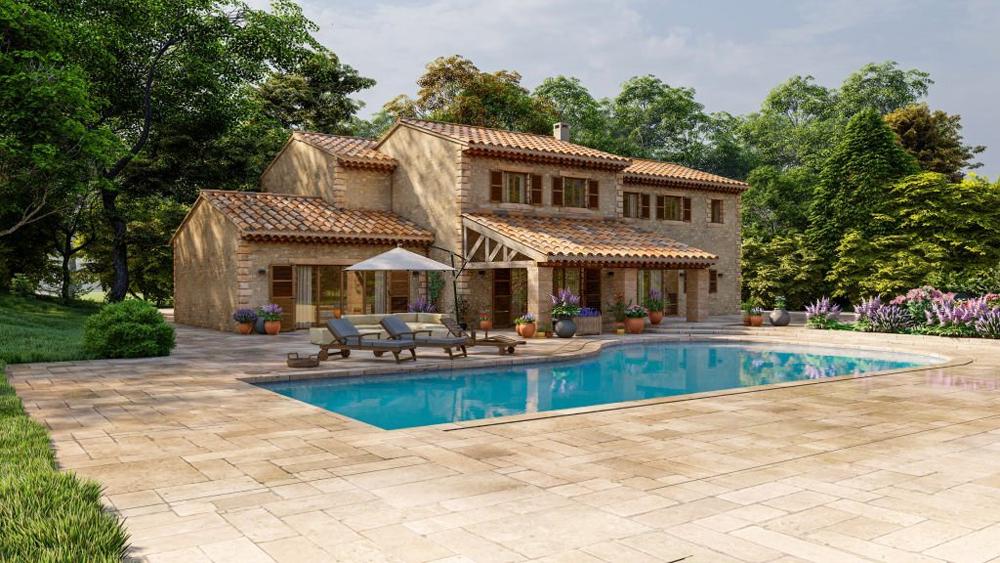 Disadvantages of buying a holiday home
While there are many benefits to buying a holiday home, there are also drawbacks that you need to think about before purchasing one.
Vacation homes are becoming such hot items that bidding wars are happening more and more often. How far are you willing to go into your pocketbook for something that isn't strictly necessary?
Local governments are increasingly threatening to limit the sale of vacation homes so that locals don't get priced out of the market.
A second home may not be able to get a mortgage from a bank, especially if it is made of wood instead of brick.
Do you want to buy the building and the land it sits on? If so, the price will go up. If you don't, you'll pay less, but you might be at the mercy of the person or group who owns the land.
You pay to fix anything that breaks. Even if the building looks solid, there can be unexpected costs like roofs that leak and pipes that burst.
Renting out the property can be an excellent way to make money, but the costs of being a landlord or paying a company to do the work for you can cut into your money.
Buying or renting a holiday home in Vancouver
It's beneficial to have someone help you match your dreams with the right property, and Matin Homes Estate has listed such a wide range of high-quality, luxurious properties that you can indeed find your dream holiday home. Whether you are looking to buy a holiday home in Vancouver or rent a vacation cottage in the country, our professional realtor team will help you find your dream house.