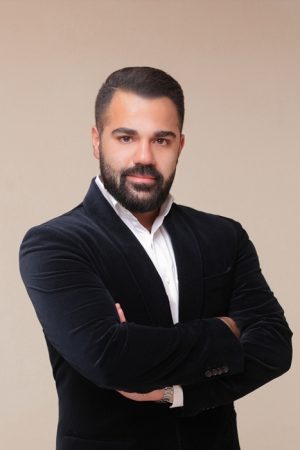 Ron's skillset extends beyond real estate. With a background in electrical engineering, Ron has fused his analytic personality with experience in digital and strategic marketing to fully understand the buying and selling processes. Moreover, his patience and honesty have earned him a respectable reputation across a number of industries. Not only does he understand the technical nuances of the industry, but he also maintains a thumb on the pulse of the latest in digital marketing and sales strategies. 
For Ron, there's nothing more satisfying than a job well done. Everyone should feel excited when it comes to their home. And whether you're looking to buy the house of your dreams or sell lucratively, Ron is excited to help you make it happen.
North Vancouver Open Houses
Just Listed in North Vancouver
CONNECT
WITH RON
ENQUIRE ABOUT A PROPERTY
Whether you've got your eye on a new property or are itching to leave yours behind, it's time to get the ball rolling. Please fill out your contact information and leave a brief message regarding your individual needs. Ron will personally review this information and get back to you in a timely manner. Buying and selling property is an exciting journey – let's get started!