The Real Estate Board of Greater Vancouver (REBGV) has released its latest sales figures for February 2023, showing a continued trend of strong demand for housing in the region.
According to the REBGV, there were a total of 3,441 home sales in the Greater Vancouver area in February, an increase of 45.6% compared to the same month last year.
This represents the second-highest February sales total on record, and is well above the 10-year average for the month.
Average sales in the real estate market
The strong sales figures can largely be attributed to a combination of low interest rates and continued population growth in the region. Many buyers are also being driven by the desire for more space and the ability to work remotely, which has led to increased demand for single-family homes and townhouses.
At the same time, there remains a limited supply of available homes on the market. The REBGV reports that there were 5,892 new listings in February, a decrease of 14.5% compared to last year. This has led to a situation where many homes are receiving multiple offers, and selling for well above their asking price.
Home sales for residential properties (yearly)
The benchmark price for all residential properties in the Greater Vancouver area is currently $1,175,100, an increase of 23.8% compared to last year. Prices have risen the most for detached homes, which have seen a year-over-year increase of 27.2%.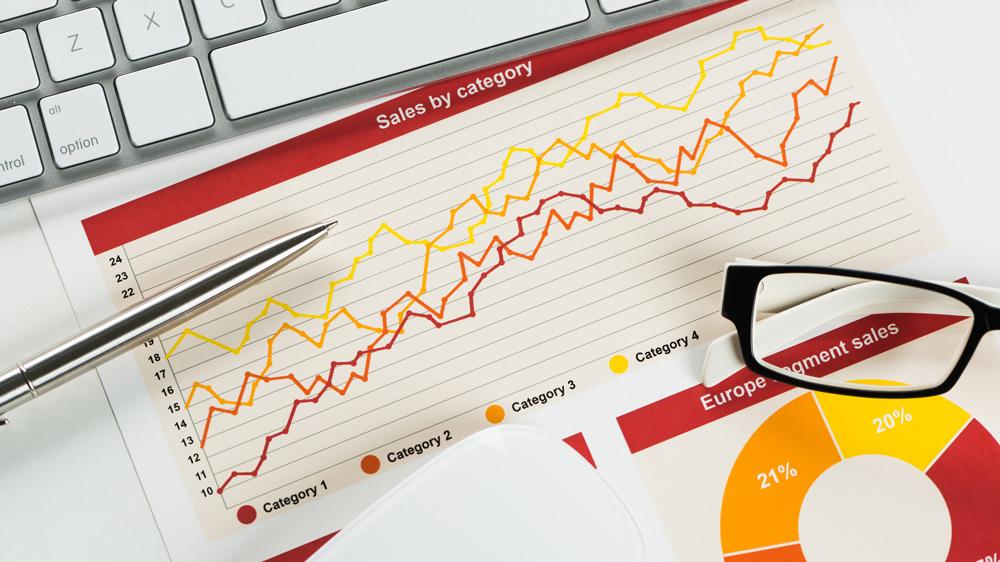 The REBGV notes that while the housing market remains strong, there are signs that activity may be starting to slow down. The board's president, Dan Morrison, suggests that the recent increase in interest rates, coupled with a potential slowdown in population growth, could lead to a cooling off of the market in the coming months.
For now, however, the real estate market in Greater Vancouver remains one of the hottest in the country. Buyers are advised to work closely with a real estate agent and have a solid financing plan in place in order to be competitive in the current market.
Overall, the latest sales figures from the REBGV paint a picture of a housing market that continues to be driven by strong demand and limited supply. As we move further into 2023, it will be interesting to see how the market evolves and whether we see any significant shifts in the balance between buyers and sellers.