Since the advent of the Internet, the real estate industry has dramatically changed. This trend is only expected to accelerate with the development of new forms of online marketing, mobile technologies, and distribution networks. A shift is occurring in the customer journey. The Internet has made it easier than ever to learn about all the facets of the real estate industry, and what's more, it's free. Since many traditional estate agencies have had to modify their operations in response to the shift in consumer preference toward online property searches, the selection, and quality of listings available to view online have increased.
The impact of online listing on customers and real estate agencies
These days, it's easy to find out any detail you want to know about a home, thanks to the proliferation of online listings. Everything from pictures and descriptions to tax records, sales records, ratings for local schools, and even information on the neighborhood's safety is included. Online listing has facilitated business transactions between consumers and professionals.
In the past, real estate listings were published in newspapers, or prospective purchasers had to physically visit several houses before making an informed decision. However, buyers may now research properties from the comfort of their homes using the online listing.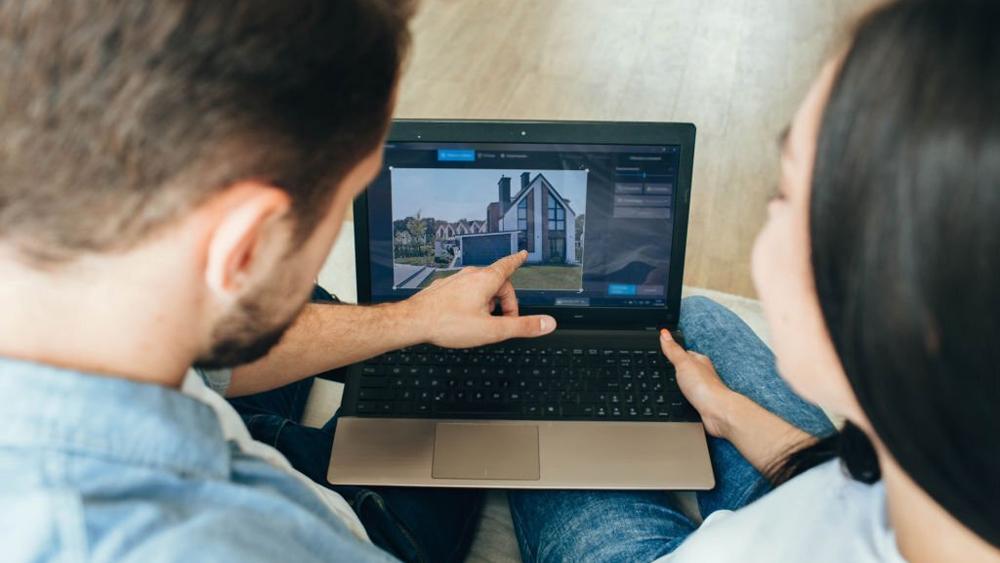 The process of choosing and buying a home online
Real estate investment is a significant choice that should never be made hastily. There are numerous factors to think about. There are a lot of factors to consider after finding a suitable home. Long days of wandering about and chatting to residents were required to learn about a place's reputation, amenities, and transport linkages are gone. As the Internet has grown, the need for this type of tedious discovery has diminished. When researching a location, it's helpful to have quick and easy access to web resources that can provide relevant information. The same can be said of how money is transferred and stored after buying a home. The Internet has had a profound impact. Online resources for handling money matters and getting sound advice on the best mortgage have made the entire procedure much less complicated. The ability to swiftly and readily obtain guidance has eliminated a significant source of anxiety during the buying process. This is fantastic news, especially for first-time homebuyers.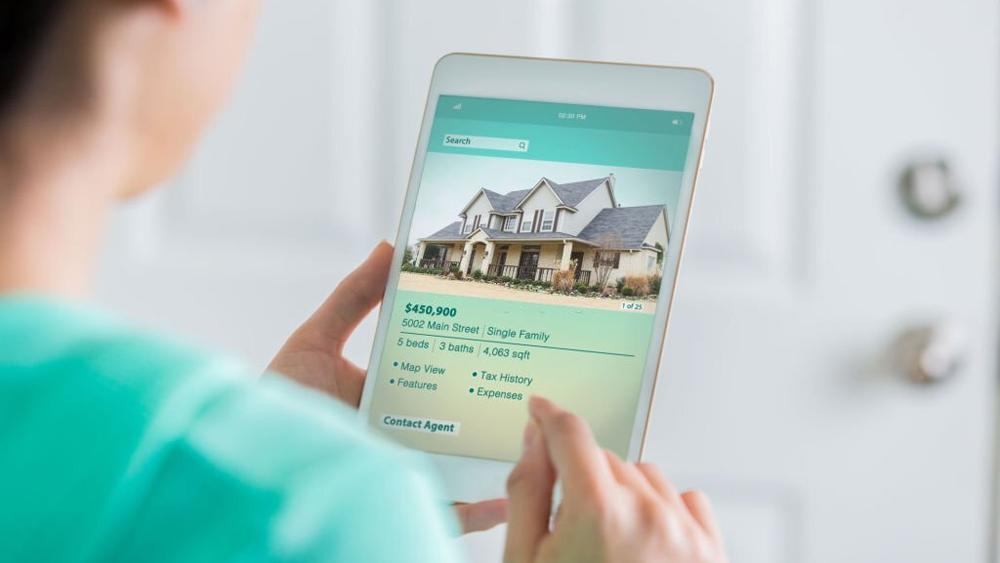 The process of selling a home online
The Internet has also greatly facilitated selling a home or flat. To advertise a property for sale, a seller had to rely on a real estate agent to place an ad in their window or a listing guide. Agents were used only to represent sellers, but times have changed, and they now work for buyers and sellers. Home sellers have access to data on every recent transaction in their neighborhood. It might help settle on a fair price and make the whole process as easy and quick as possible.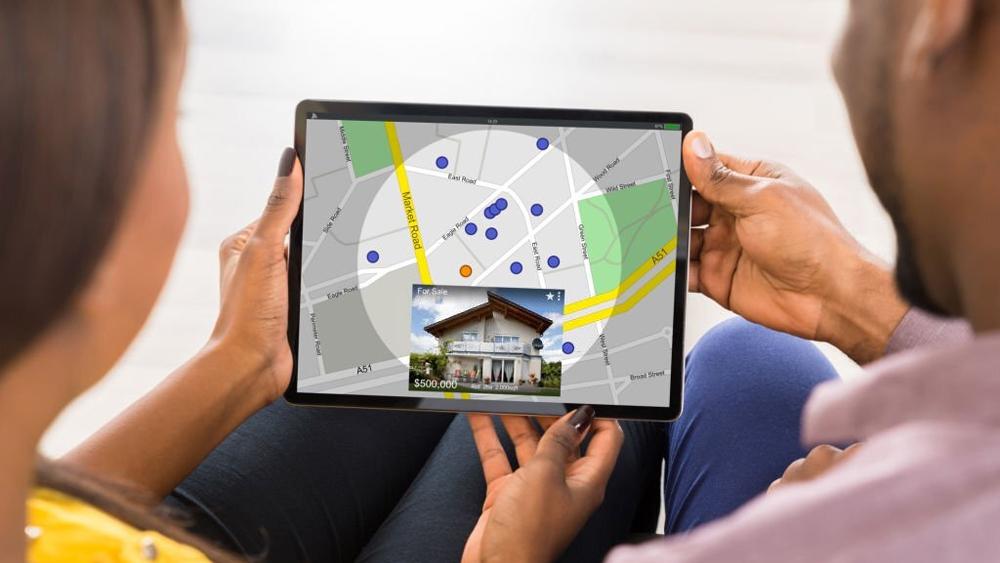 Real estate agencies with an online listing in Vancouver
As one of Vancouver's real estate agencies with online listing, Matin Homes is committed to providing our valued clients with the highest standard of service possible. Our skilled staff can handle all your real estate purchasing and selling needs.