Mortgage lenders have been required to determine whether consumers could make their mortgage payments if interest rates increased starting in 2014. It has virtually been possible for borrowers who fixed for five years or longer to circumvent these regulations. We have observed an increase in this kind of financing since they were able to do it without incurring a substantial interest rate premium. Still, about half of the mortgaged market was made up of borrowers with shorter-term fixed-rate or discounted variable-rate mortgages. The goal of a mortgage "stress test" is to determine future "affordability." Many borrowers view it as merely another obstacle to go over, but it's crucial to comprehend why it was put in place and who it is intended to safeguard.
How is the mortgage payment for my stress test calculated?
You must be able to continue making your mortgage payments even if your interest rate rises to a level known as the qualifying rate to pass the stress test. If your down payment is 20% or more and your mortgage is uninsured, the qualifying rate is the highest of
Your existing or desired interest rate plus 2%, as well as the benchmark rate of 5.25%.
The qualifying rate is the higher of the following if your mortgage is insured (needed if your down payment is less than 20%).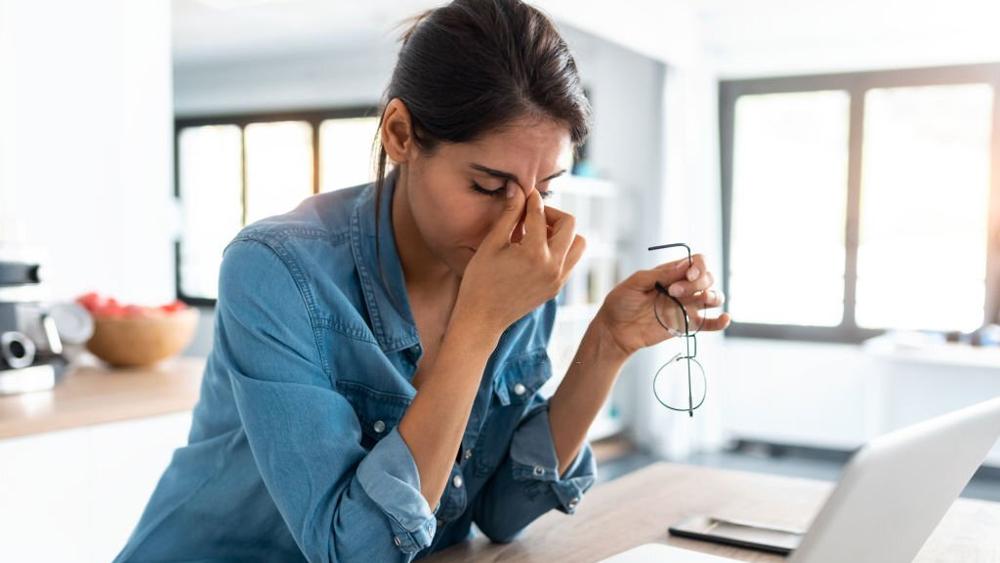 Passing the mortgage affordability stress test
Here's how you can properly work out your income and expenses before applying for a mortgage.
Calculate your income
Even though buying a home is undoubtedly appealing, one of your first jobs should be to ascertain your revenue. Knowing your actual monthly income will enable you to calculate how much you can set aside for mortgage payments after taking into account all of your monthly costs. Make a list of your income, including your actual salary, your benefits and tax credits, other sources of income, the amount of child support or maintenance you receive, and the amount of money you earn from savings, investments, other property, and shares.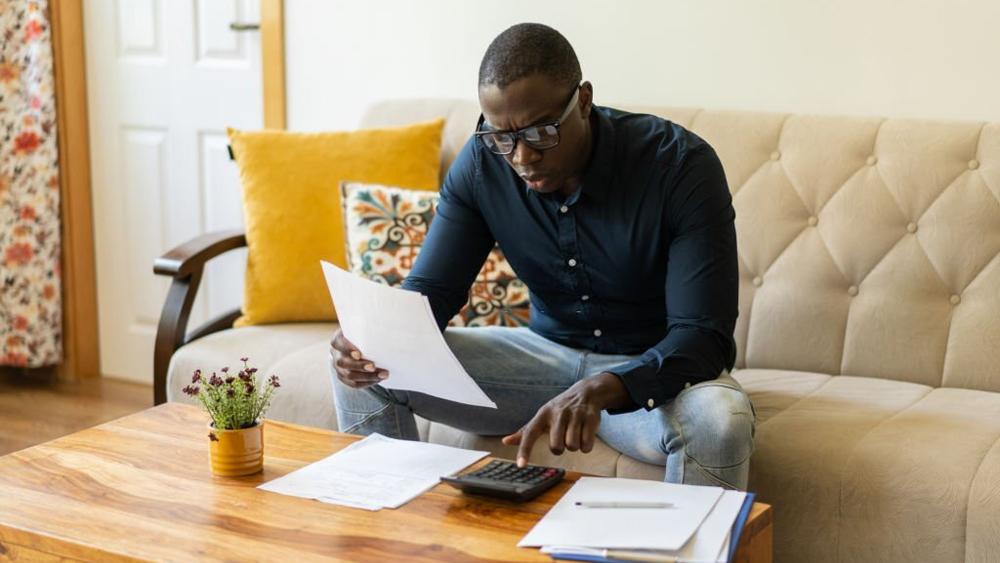 Determining your expenses
The next step is to calculate your real monthly spending. This is more difficult since, as any mortgage expert will attest, most of us don't truly know how much money we spend. Details matter in this situation:
The cost of childcare
School costs or fees
Electricity, water, and gas bills
Phone and Internet bills
Food, drink, and clothing
Council tax
Insurance
Payments for your pension
Other expenses
But as was already noted, there can be other costs that you aren't quite aware of. This would include costs related to travel, social activities (such as dining out and drinking), entertainment (such as attending sporting events, concerts, or the movies), membership costs for gyms and health clubs, as well as luxury and alcoholic beverage and cigarette costs.
Getting a mortgage in Vancouver
It might be confusing and difficult to figure out how much you can afford and how much a lender would loan you, but with the appropriate team and direction, the process can go much more smoothly. Give us a call at Matin Homes, a real estate agency in Vancouver if you're thinking about submitting a mortgage application.