Any real estate agent or broker who wants to make it in today's market needs to be proficient in online real estate marketing. But how can you advertise your homes successfully online to enhance your sales, prospects, and credibility? Professional online real estate marketing strategies, and how you may implement them for your own company, are the subject of this essay.
The online real estate market opportunities and challenges
The online real estate market is a dynamic, growing industry with numerous openings and difficulties for experts. A few key considerations are as follows:
Commercial and residential real estate projects with minimal entry barriers and significant potential profits are made available to investors through online real estate platforms. However, there are dangers associated with using these platforms as well.
Crowdfunding platforms in the real estate industry allow investors to combine their money and buy into private market real estate investments like single-family homes or real estate investment trusts.
Websites for the real estate industry are vital for promoting listings, profiles, and reviews. Using search engine optimization (SEO), social media marketing (SMM), and email marketing (EM), they can also aid in generating leads, traffic, and conversions.
Professionals in the real estate industry can benefit from technological advancements in the areas of efficiency, productivity, and customer service. Electronic signatures, comparative market analyses, electronic contracts/forms, and multiple listing services are just some of the frequently utilized software tools in the sector.
Marketers in the real estate industry can benefit from utilizing social media to increase their visibility, credibility, and customer interaction. It may also aid them in soliciting customer reviews, recommendations, and comments.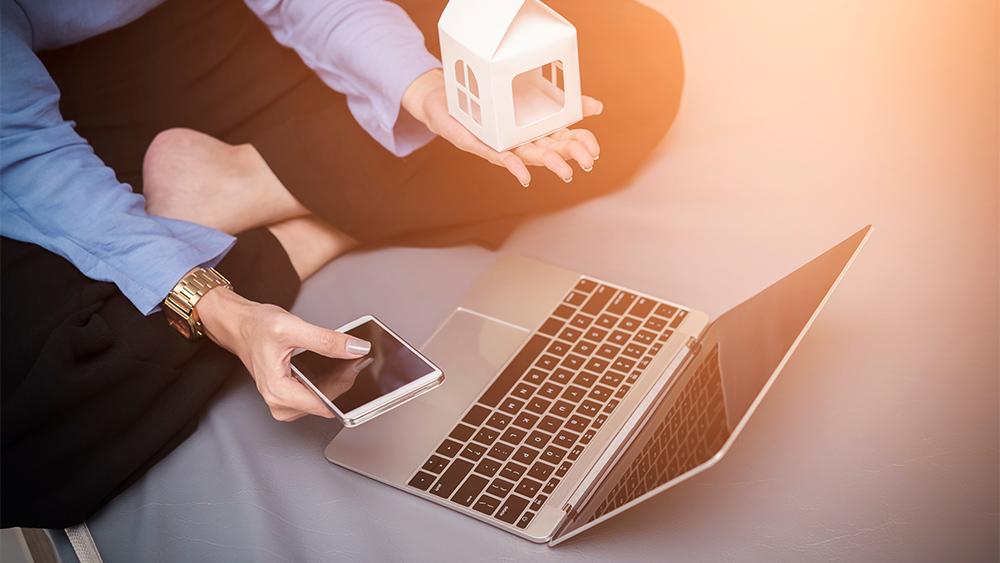 Latest trends and best practices in online real estate marketing
The field of online real estate promotion is very competitive and ever-evolving. To succeed in the real estate industry, you need to be abreast of the most recent developments and best practices in client acquisition, lead generation, and deal sealing. Some of the most important considerations are as follows:
You should prioritize developing a high-quality website because it serves as your virtual showroom. Make sure it's mobile-friendly, easy to navigate, optimized for search engines, and features your listings, business, and knowledge.
Your online reputation, audience engagement, and visibility can all benefit from using social media. Social media is a great way to disseminate useful information, such as market reports, home buyer's experiences, instructional videos, user reviews, and quotes from industry experts.
To establish yourself as an industry expert and wow your target audience, you must provide content of the highest quality. Blogs, e-books, newsletters, podcasts, webinars, and quizzes are all valid forms of video marketing is essential for attracting customers and giving them a genuine, all-encompassing look at your offerings. Live broadcasts, drone footage, testimonials, and even interviews can all be presented in video format.
To save time and money and provide better service to customers, you must use modern technology.
Your web marketing efforts can only improve with careful monitoring and analysis. Web analytics, social media monitoring, email monitoring, lead conversion, and ROI are just some of the indicators that may be measured and analyzed.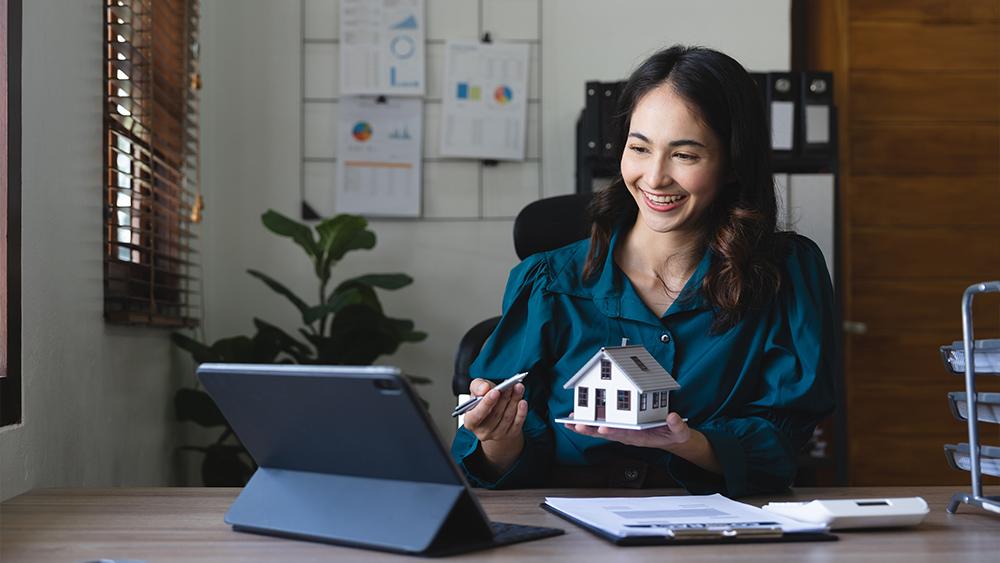 Real estate market in Vancouver
Matin Homes is the best option for anyone in the Greater Vancouver area who wants to work with a trustworthy, expert real estate company. Matin Homes is a comprehensive real estate agency located in Vancouver that can facilitate the purchase or sale of your house with ease and confidence. Matin Homes can help you get the best deal possible whether you are a first-time buyer, an experienced investor, or a homeowner looking to upgrade or downsize.