There are qualified real estate purchasers looking for deals that no one else is aware of every day of the year. An owner or investor who wants to find the most qualified buyers prepared to pay the correct price and close swiftly may employ an off-market technique to sell their property. There are advantages and disadvantages of listing your home or business for sale off-market, which we'll explore in this article.
What are "off the market" listings?
"Off-market" can signify that a property is not for sale or that it is for sale but has not been put on the market. "Off the market" often refers to a property that was not put on the MLS by an agent. Additionally, those off-market sales tend to be higher in places where the real estate market is the most competitive
Advantages of selling your home off-market
If you are short on time, don't have the financial resources to renovate, or simply don't want to take a chance on how quickly your home will sell, then selling your home off-market might be the best choice.
Since a higher sale price results in a higher commission for the real estate agent, they have a financial interest in getting the most excellent possible price for the property they sell. However, to obtain the best price, it is necessary to put the property in question on the open market to appeal to the greatest number of prospective purchasers. To attract more home buyers, however, it is likely necessary to clean and repair the house, stage it, conduct open houses, and engage in other time-consuming, costly, and labor-intensive activities.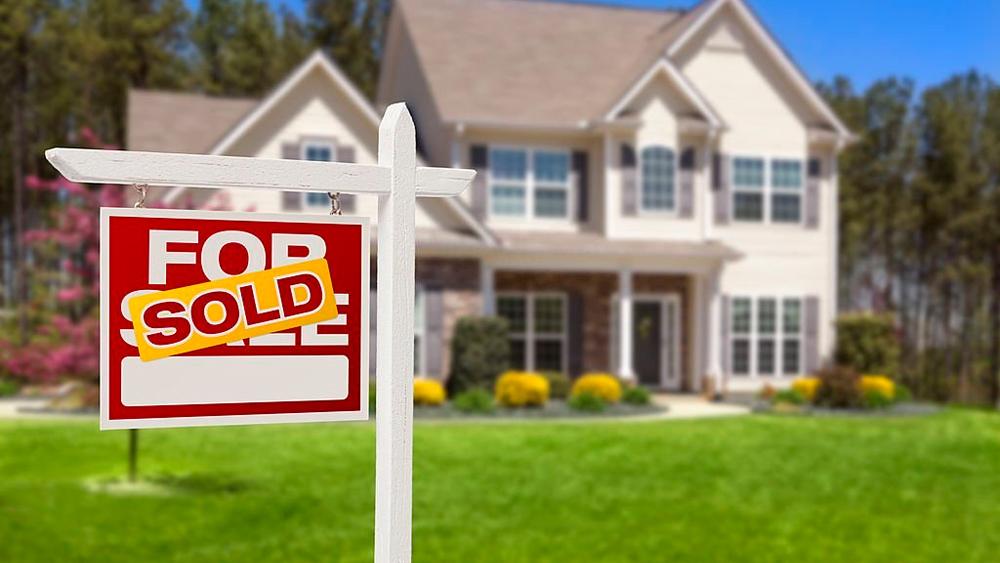 Disadvantages of selling your house off-market
Naturally, certain people are not good candidates for the private sale or market of real estate. When you list your property and work with an agent to sell it, more people will have the opportunity to see it. If you have a larger pool of prospective buyers, you will have a larger pool of competitors, and as a result, you will have a greater chance of selling your house for a higher price. It is difficult to tell what your house is genuinely worth unless you put it up for sale and see how it performs on the open market. For instance, putting your home up for sale on the open market could spark a bidding war, which could result in a sale price that is far higher than the asking price if the community in which the property is situated is in extremely high demand.
Selling your house off-market in Vancouver
An off-market sale may take a little longer and will attract a smaller group of interested prospects; however, the right real estate agent can help you connect with a private buyer who will protect your privacy, make the process easy, and possibly bring you a better deal than if you had sold the property on the open market. Matin Homes real estate located in Vancouver can help you find such prospective home buyers in the market. You can contact us if you need any further questions regarding off-market sales.